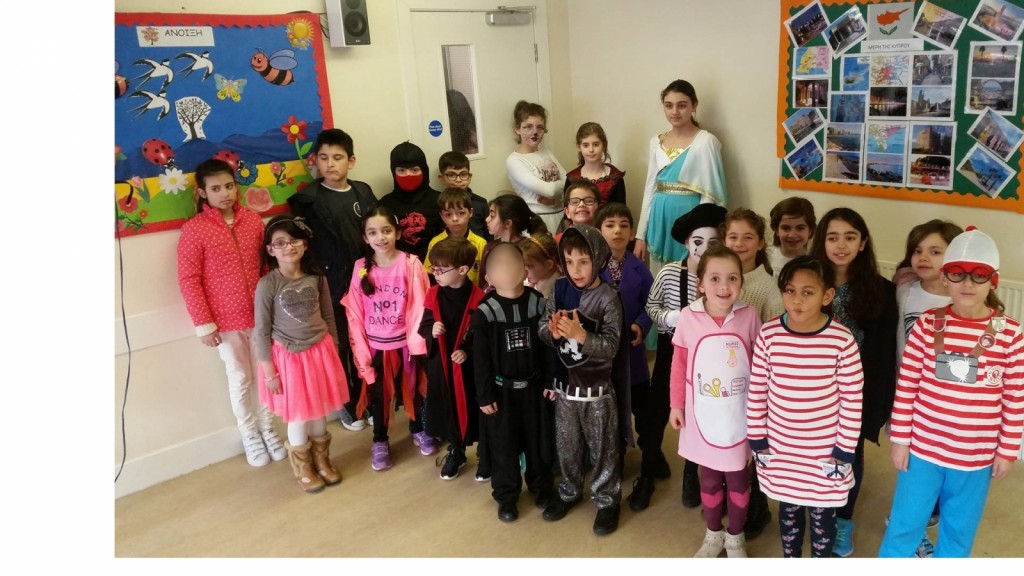 Το περασμένο Σάββατο τα παιδιά του σχολείου μας φόρεσαν τις καρναβαλίστικες στολές τους και έτσι γιόρτασαν το τελευταίο Σαββατοκύριακο της Αποκριάς. Και του χρόνου!
Για φωτογραφίες πατήστε εδώ.
---
Last Saturday, the children of our school wore for us their carnival costumes and so celebrated the last weekend of Carnival. Its about time!
For photographs, click here.